STAR Academy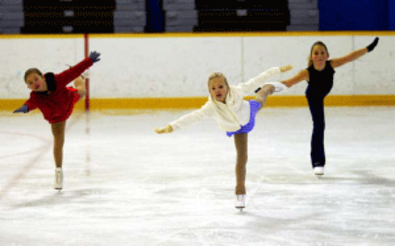 What is STAR Academy?
STAR Academy is a beginner learn to Figure Skate program for skaters aged 9 & Under. Skaters will learn the basics of figure skating including edges & turns, jumps, spins and creative expression. It also introduces skaters to off ice training which includes: agility, jumping & flexibility.
This program is also a pathway for skaters who wish to pursue figure skating further and move into the Star program.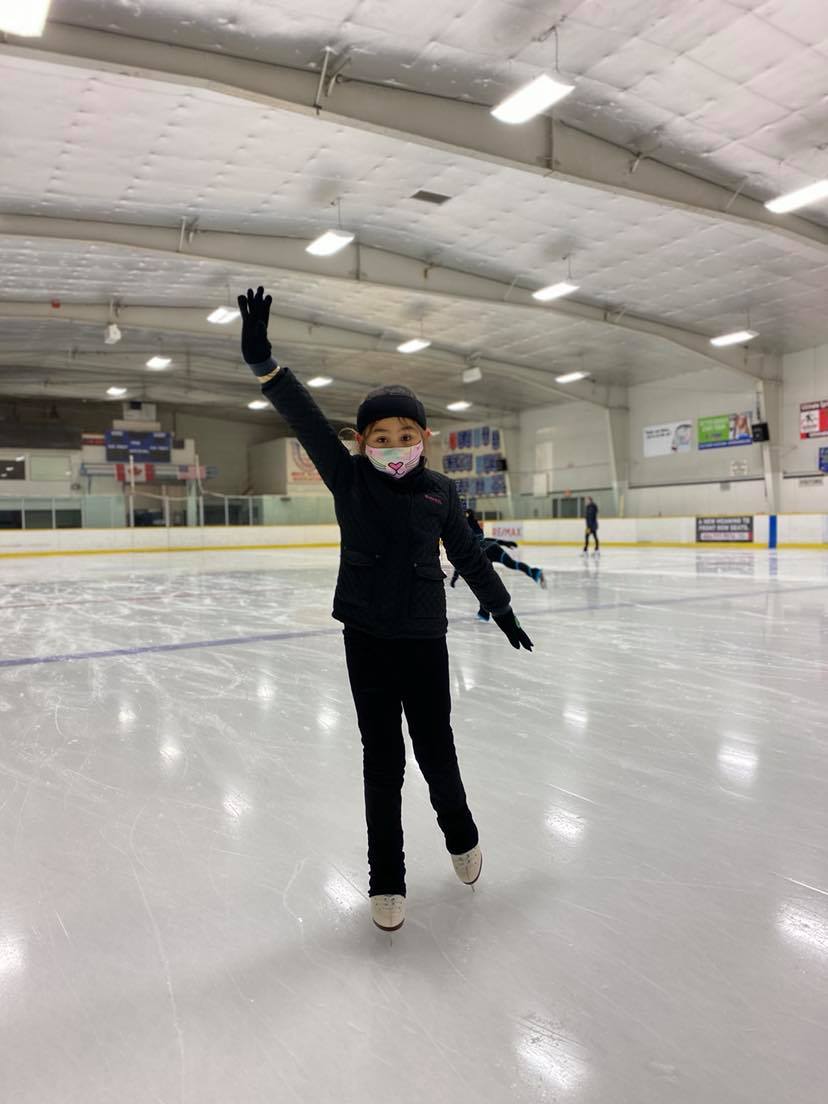 What are the Pre-requisites?
Skaters will require an invitation or audition to enter the program.
Skaters must have basic skating skills to enrol in STAR Academy. Previous skating experience is expected for skaters in this program; whether that experience is from our CanSkate program or from an external program.
Skaters will need figure skates and proper skating attire (skating dress or leggings, fitted pants (boys) and a fitted sweater/jacket) for this program. Hair must be tied back neatly off the skaters face.

When is it offered?
STAR Academy is a 2 day a week program. For the Fall 2022 season this program is offered on Mondays 4:15-5:45pm & Thursdays from 3:30-4:15pm at the Cloverdale Arena.
Please email Amy our Director of Programs to request an audition at csclubdirector@gmail.com